About us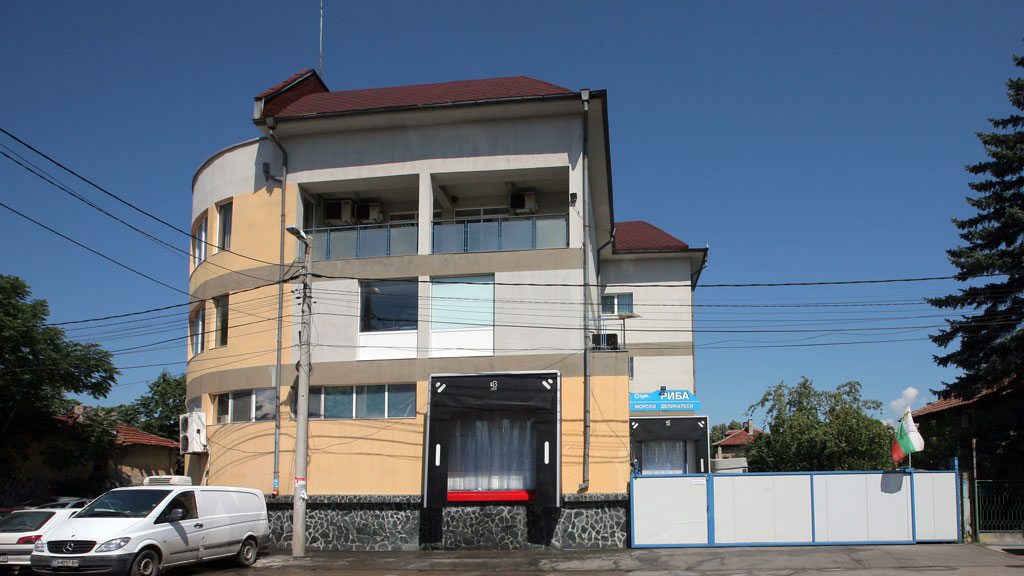 Vaston II Ltd was founded in 1993 at 13 Kalach Street in Malashevtsi, Sofia from where it has been governed ever since. Our main business is import, export, packaging, wholesale and retail sale of fish and fish products. We import chilled and frozen fish from Greece, Spain, the USA, Canada, Norway and other countries. We fully cover the demands for fish on the home market by providing fish products and delicacies of high quality at affordable prices. We also sell a great variety of fish products abroad depending on the demand and preferences of consumers.
Vaston II Ltd has its own base that includes a parcelling and packing shop, warehouse spaces, cold rooms and private refrigerated distribution vehicles.
The firm meets all required European standards, namely: Good Manufacturing Practices (GMP), hazard analysis and critical control points (HACCP) system ensuring the safety of foods during their production and distribution and FSSC 22000 - an international standard for the management of the quality and safety of foods.
Due to the wide variety of high quality fish products, Vaston II Ltd has firmly and successfully established its name in fish trade. The firm has a considerable market share of the trade in fish, fish products and delicacies and is constantly striving to expand its markets at home and abroad. We have a predominantly B2B oriented business model.
By building and maintaining long-term partnerships, we can guarantee that when our products reach the table of the end consumer they always have the best taste and are of the highest quality. Our customers can find a wide assortment available not only in the big supermarket chains but also in smaller shops across the country.
Our values
Since food is in the heart of our business, the responsibility to pack the products in an utmost sterile environment lies with all members of staff. The skilled team of Vaston II Ltd observes all rules and hygiene requirements related to food in order to provide fresh, tasty and varied fish products and delicacies to our customers. Customer satisfaction is our priority and therefore we never compromise the quality, the packing norms or the storage of food in specially adapted and designed storerooms that conform with all European standards.
Our goals
The management team of Vaston II Ltd has set to develop and improve the company steadily by: satisfying the customers' requirements with regard to the taste qualities of the offered products; increasing the production assortment; developing further our employees' skills, implementing modern production practices and keeping up to date with the latest trends in technological equipment in manufacturing.
CERITICATES:
FSSC 22000
HACCP
GMP